Since our inaugural program in 2017, BioResearch Academy's mission has been to enlighten young, motivated biological scientists on how to think creatively about research problems. It aims to inspire the next generation of researchers through transformative instruction and social learning within an intimate community of like-minded peers.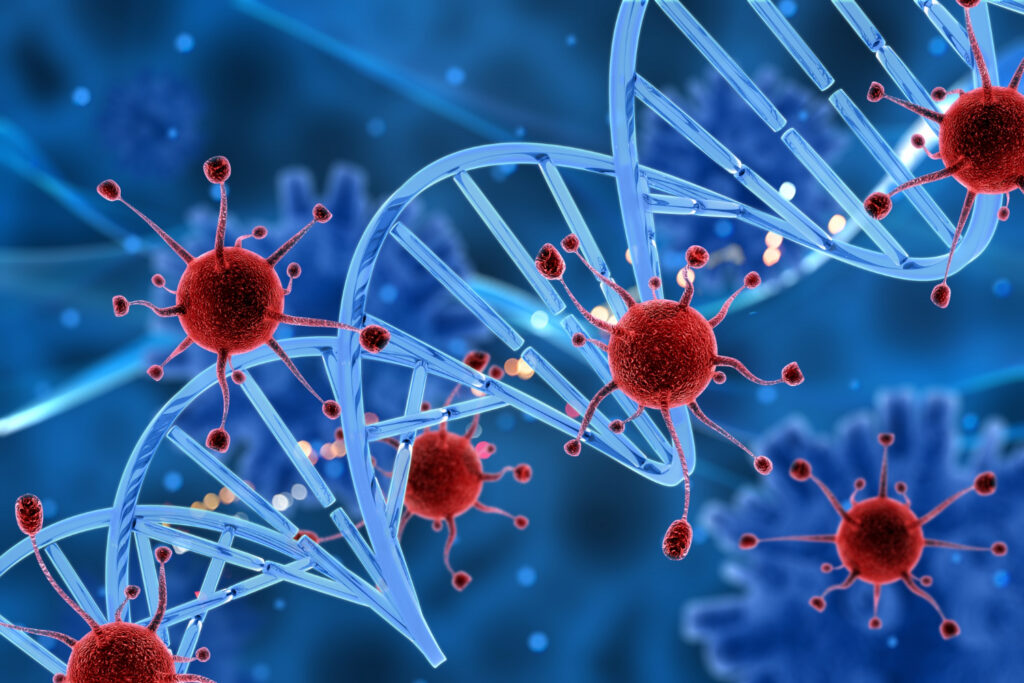 Developed by Prof. Samuel Kunes (and Martyna Petrulyte), our curriculum combines preparation for extracurricular competitions with the development of creative research skills through hands-on laboratory experimentation. We believe combining these two educational modalities works synergistically to prepare students for success in high school competitions and research endeavors, with lasting benefits in college and thereafter. It caters to both students with solid research foundation and with no prior lab experience.
In the classroom, students develop an understanding of a wide range of experimental methods and ability to interpret complex experimental data. In the laboratory, students conduct research to hone problem-solving skills and original thinking around experimental design challenges, real data, and interpretable results.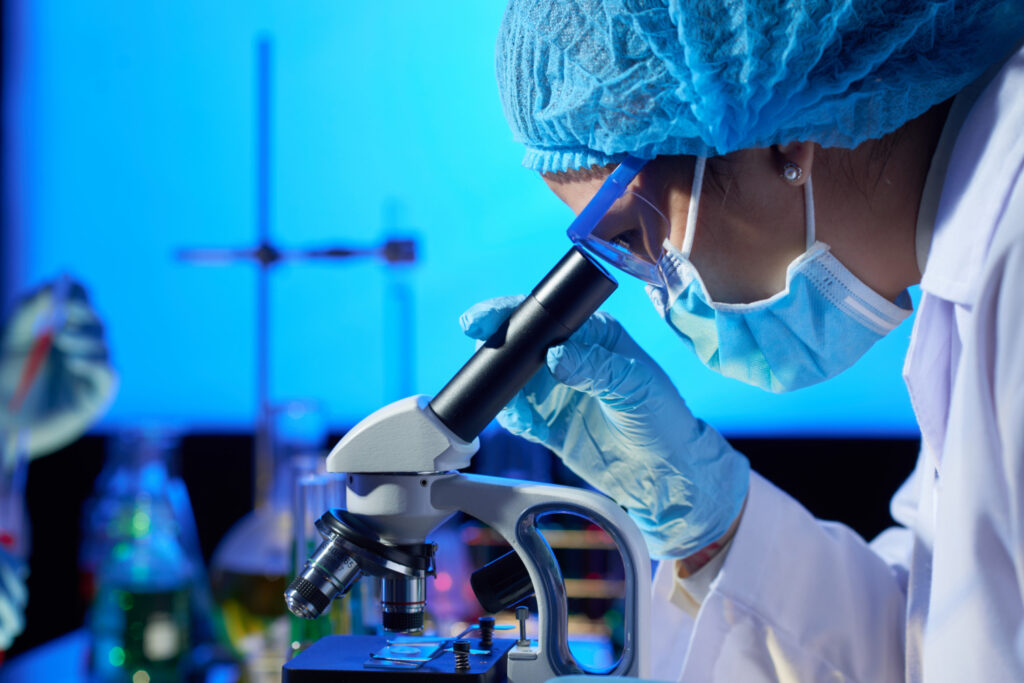 Students leave the program understanding not only WHAT are experimental methods but more importantly WHEN, WHY, and HOW to deploy them in future biology endeavors.

To achieve in biology competitions:
Theory Competitions: Biology Olympiad (USABO, IBO, etc)
Research Proposal Contests: MIT THINK Scholars Program, etc
Research Fairs: Regeneron ISEF, etc
To accelerate your biology research career:
Stand out in university research internships
Excel in rigorous research camps
Devise original research project
A Unique BioResearch Community
Curious students don't learn from instructors or curriculum alone. Social learning with intellectual peers is a critical part of discovery. The BioResearch Program gathers students interested in biology to learn from collaborators who will inspire, challenge, and bond with each other. Whether your interest is in biology competitions, conducting your own research experiments, or unyielding reading into biology topics, if you have a certain curiosity for molecular and cellular biology, you will find an intellectual incubator like no other here. Come celebrate the joy (and hard work) of discovery with us!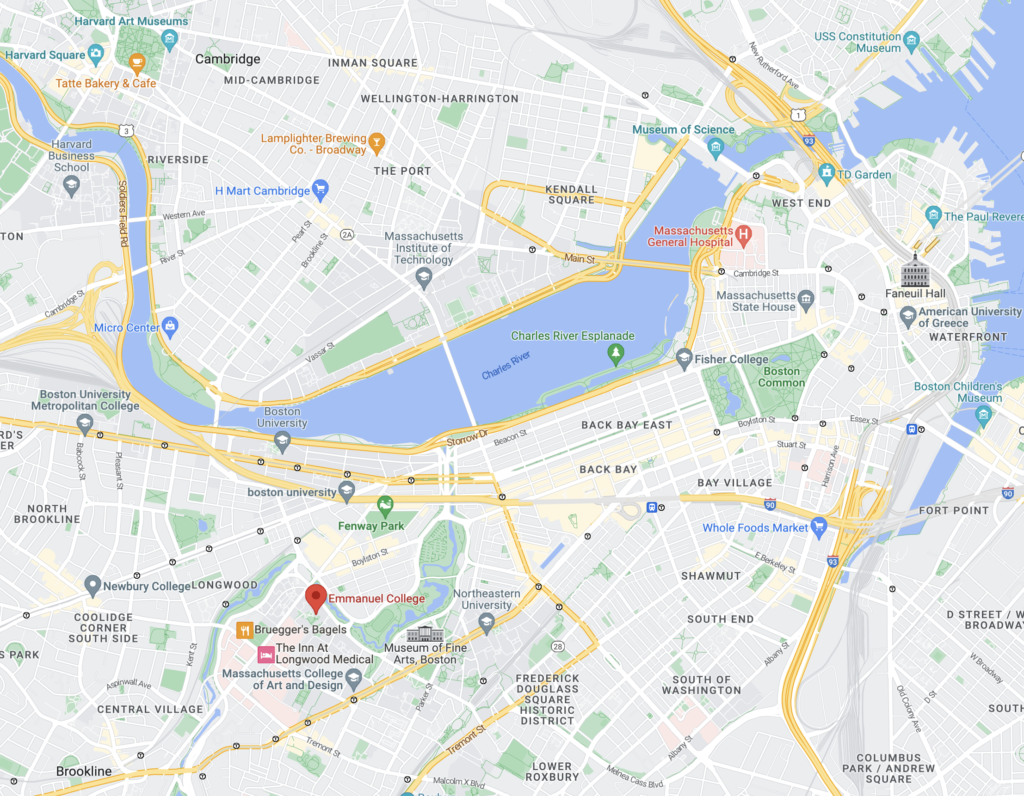 As a fully immersive residential program, BioResearch Academy has carefully selected the facilities and location of Emmanuel College as host. The students will benefit from an enclosed, serene campus centrally located in Boston with proximity to recreation, restaurants, and world-class institutions:
Harvard Medical School, Boston Children's Hospital, Brigham and Women's Hospital
Fenway Park, Back Bay Fens (park greens & gardens)
Harvard University, MIT in Cambridge
Address:
Emmanuel College, 400 Fenway, Boston, MA 02115, United States
I will never forget the experiences I gained. The connections I made will truly last forever, and I look forward to using my experience at the BioResearch Academy in my future endeavors.
The research fellows were very interesting to learn from and have a scientific conversation with. The community was fantastic and intellectually supportive, and I made some very close friends and lifelong memories through this experience. 
BioResearch Academy truly changed the way I think about biology, research, and teamwork. Instructors didn't just give us information - they taught us how to think. I strengthened my understanding of teamwork and communication through group research projects and discussions.
BioResearch Academy synthesized text-based learning and firsthand experiences through classic papers and intensive lab work. I found this teaching style to be much more effective and exciting, fueling my passion for biology and the research process.
As a Mongolian who had competed in IBO, I applied to BioResearch Academy expecting tons of lab experience and fun discussions on interesting research topics. I got more than what I anticipated.
As a contestant of national biology competitions in China, I find the biggest difference in BioResearch Academy is the emphasis on independent thinking and project cooperation. The faculty team and peers encouraged me to explore the unknown continuously and vastly improved my ability for scientific thinking.
The faculty were inspirational, humorous, down-to-Earth people
Whenever we had any questions about either the lessons in the curriculum or subjects outside the class, faculty were willing to explain things to us clearly and patiently. They also provided us lots of useful research websites, which considerably helped us, as aspiring researchers, to gain a better understanding of complex ideas.
Since students come from different backgrounds and with various levels of biology knowledge, I learned from my classmates as much as from teaching assistants and faculty, and built deep friendship with them. The experience was very memorable, not only in daily lectures and discussions, but also group activities, such as experiencing new technology, communicating with professors, and exploring the city.
BioResearch Academy empowered me with the insight of modern technology and the practical chance to employ those experimental methodologies to investigate real life problems. Deeply understanding mechanisms helped me to better design future experiments and combine various equipment to increase efficiency.
Prof. Kunes has been on the faculty of Harvard University for thirty years, where he teaches courses in cell biology and neuroscience. His research is in the fields of neural development and memory. Prof. Kunes has many years of experience in high school education, helping multiple generations of high school students achieve their educational goals. He is passionate about inspiring young scientists to develop creative problem solving skills to make greater future contributions to society through research.
At Duke University Medical Center's Hematology Department, Pei researched Huntington's Disease as a first-year undergraduate. Later inspired by an education psychology course and compelled to learn his native language, he worked in comparative education in China and helped lead an education start-up from infancy to maturity at an international scale. Developing education programs that have shaped the lives of thousands of passionate students across the world has affirmed his appreciation for the extraordinary work of human development.
Martyna is passionate about biology and science education. She was a bronze medalist in the 2012 & 2013 International Biology Olympiads (IBO) and gold medalist in the Lithuanian National Biology Olympiad (LitBO) in 2011, 2012, and 2013. She is a published author on science competition preparation, founded an online tutoring community platform, and has mentored over several hundred students over nine years.
Student Arrival & Departure Schedule.
Frequently Asked Questions